Coronavirus status:
Web-bestillinger afsendes normalt.
Vores fysiske butik er åben lørdage 15 - 17 eller efter aftale.
Afhentning af bestillinger er muligt,
efter forudgående aftale på mail/sms/telefon.
All products in our webshop are available for worldwide shipping and you are always more than welcome to contact us if you have any questions, need help or further advice on any specific product.
We also welcome you for a chat and a taste if you ever happen to be near our localities but please call in advance to schedule an appointment.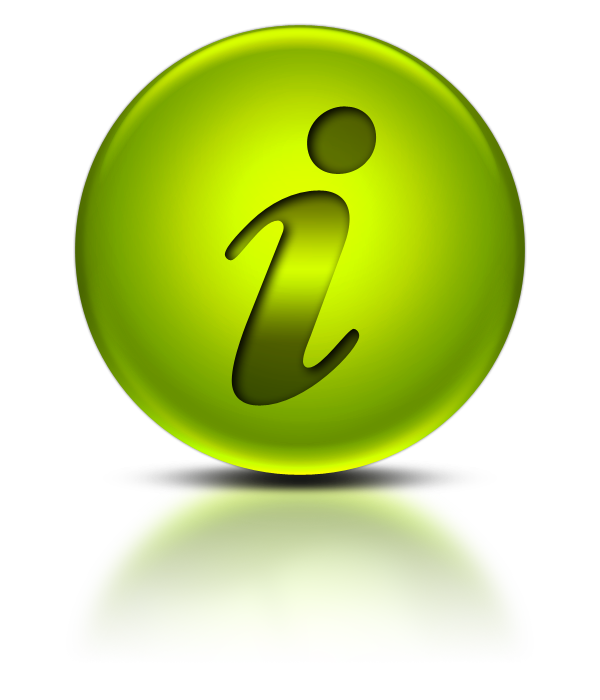 ---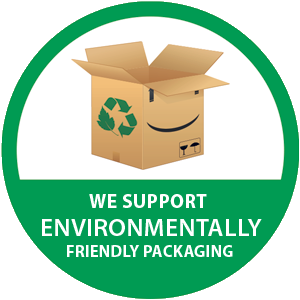 ---

---
---
Visit our localities Opening hours
---
Grain mills and flakers from KoMo
---
Buy organic grains from Aurion
---
Are you lactose intolerant?
Click Here
---