Cheese making kit - hard cheese - Offer

Product no.: 1105, Weight: 1000 g., In stock

Price for

1 item:

619,00 DKK
Normalpris: 720,00 DKK.
Du sparer: 101,00 DKK.
Combined with our Standard cheese making kit this kit has the cultures and equipment that enables you to make a variety of hard cheeses. See a list of the content below.
You can find all our Recipes in the top-menu from where you can print any of them off.
View photostreams of the homemaking of various types of cheese in the information pages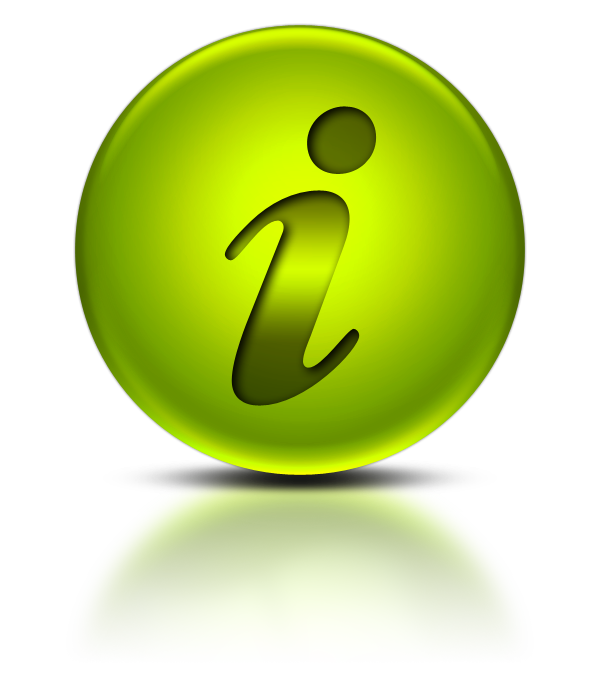 on cheese.
Loading...
Cart - This product
 
 

Qty.

Per Unit

Price

Cheese making kit - hard cheese - Offer

619,00 DKK
Cart - Total

Inkl. moms

 
0,00 DKK
Discount NOTE: If you order goods for 700 DKK or more, we will send it free of charge within Denmark (Greenland and Faroe Island not included). When buying goods for less, the cost of shipping will not exceed 49 DKK respectively 69 DKK when delivered to a post office respectively private address or company. You are also welcome to pick up the goods in our store.
You can customize the contents of the package below
Composition of package:: Cheese making kit - hard cheese - Offer
Products
 
 

Qty.

Per Unit

Price

Round mould - Large - With bottom, Ø 20 cm, H 15,5 cm

1

240,00 DKK
240,00 DKK
Press plate / follower, large - D. 19,8 cm

1

112,00 DKK
112,00 DKK
Red mould culture - For 500 l

1

60,00 DKK
60,00 DKK
Yeast Culture DH - For 100 litres - For 100 liter

1

70,00 DKK
70,00 DKK
Eye formation culture - For 100 liter

1

60,00 DKK
60,00 DKK
Cheese plastic coating, ½ liter.

1

110,00 DKK
110,00 DKK
Subtotal
 
 
 
652,00 DKK
Discount

Kit, Standard

~5,0%

- 33,00 DKK
Total

Incl. VAT

 
619,00 DKK
Cheese making kit - hard cheese - Offer
Product no.: 1105, Weight: 1000 g., In stock

Price for

1 item:

619,00 DKK