Cheese making kit - White and blue molded cheese - Offer

Product no.: 1103HB, Weight: 320 g., In stock

Price for

1 item:

281,00 DKK
Combined with our Standard cheese kit this kit enables you to make a variety of white and blue molded cheeses, such as Brie, Camembert and Roquefort.
You can find all our Recipes in the top-menu from where you can print any of them off.
View photostreams of the homemaking of various types of cheese in the information pages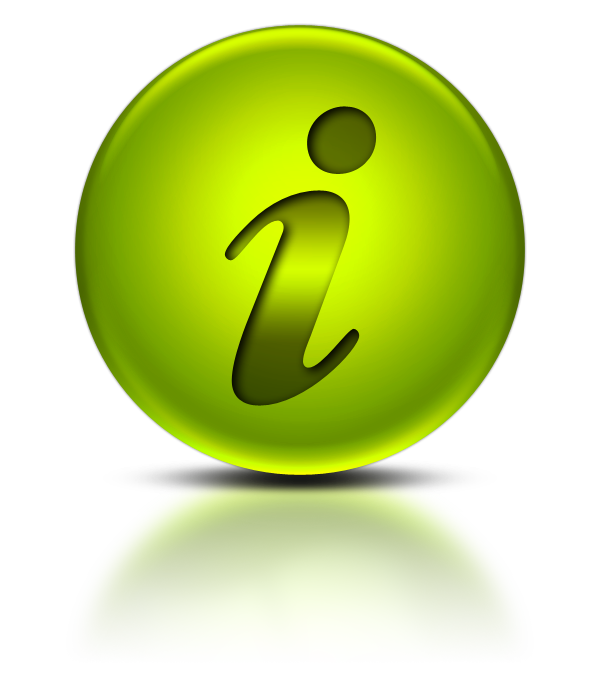 on cheese.
Loading...
Cart - This product
 
 

Qty.

Per Unit

Price

Cheese making kit - White and blue molded cheese - Offer

281,00 DKK
Cart - Total

Inkl. moms

 
0,00 DKK
You can customize the contents of the package below
Composition of package:: Cheese making kit - White and blue molded cheese - Offer
Products
 
 

Qty.

Per Unit

Price

Cheese mat, coarse

2

25,00 DKK
50,00 DKK
Starter culture - DLHT - Camembert Mix - For 100 liter

1

66,00 DKK
66,00 DKK
White mold culture PCA-1 - For 600 liter

1

84,00 DKK
84,00 DKK
Blue cheese culture - PR-4 - For 1000 liter

1

64,00 DKK
64,00 DKK
Cheese wrapping paper - 25 pcs

1

32,00 DKK
32,00 DKK
Subtotal
 
 
 
296,00 DKK
Discount

Kit, Standard

~5,0%

- 15,00 DKK
Total

Incl. VAT

 
281,00 DKK

Options - Suggestions

Round mould - Small - Ø 10 cm, H 10 cm
58,00 DKK
Round mould - Medium/Low - Ø 11,5 cm, H 10 cm
72,00 DKK
Round mould - Medium/High - Ø 11,5 cm, H 13 cm
62,00 DKK
Round mould - Medium/High - Width bottom, 11,5-11,8 cm, H 14 cm
120,00 DKK
Round mould - Chevre - Conical with bottom - Ø 6,3 - 7,7 cm, H 9,6 cm
40,00 DKK
Round mould - Slim/High - Ø 6,5 cm, H 14,2 cm
46,00 DKK
Square mould - Medium - 10 cm x 10 cm
78,00 DKK
The simplest way to produce a Brie is by following a slightly modified procedure as when making Feta cheese.
Step by step recipes for all cheeses can be found here.
Use white mould instead of lipase, and use a starter culture mix instead of standard starter culture. Complete the recipe as if you were making Feta.
When the cheese is brined, place the cheese in a cheese tray with coarse cheese mat fitted underneath. Place a second cheese mat on top and cover it with another cheese tray, with bottoms up.

Then place everything in a cooling box, a box with cooling elements or frozen bottles of water.

The trays serve to ensures high levels of humidity surrounding the cheese, whereas the cooling elements keep the temperature ideal (around 10-12°C). These conditions stimulates the growth of the desired molds that usually develops within 7 - 12 days.

Make sure to loosen the mats, flip the cheese trays upside down and replace the cooling elements each day in order to keep the right temperature, add fresh air and prevent the mould from sticking to the cheese mat. It is helpful to keep a thermometer inside the cooling box to be able to monitor the temperature throughout the process. You maintain the optimum temperature by increasing or decreasing the intensity of the cooling by add more or less cooling elements.

High humidity levels within the trays is intentional as it enhances of mould development. Due to that, small amounts of water/whey might leak in to the trays, therefore make sure to flip the trays upside down over a kitchen sink, whilst holding them firmly together.

When the cheese is completely covered by white mould, wrap it in cheese paper and leave it to mature in the refrigerator for another 1 - 4 weeks.

A thinner cheese requires a shorter maturation period, 1 - 2 weeks (brie).
A thicker cheese requires a longer maturation period, 3 – 4 weeks (camembert).
Please see our detailed recipes in the top menu.
Cheese making kit - White and blue molded cheese - Offer
Product no.: 1103HB, Weight: 320 g., In stock

Price for

1 item:

281,00 DKK