Cromed tap with black handle - fittet

Product no.: 8250I, Weight: 260 g., In stock

Price for
1 item: 350,00 DKK
Chromed tap fitting, for electrical cookers. Opens by pulling the tap handle downwards. Please view our alternative tap option - here.
Note, these taps can only be fittet onto our cookers made from stainless steel.
When ordering your electrical cooker, simply make a note to advice us of the tap positioning you prefer.
For your covenience, use the illustrations and numbers below to identify the positioning. If you prefer a different positioning or several taps fittet, please let us know and we will make it accordingly.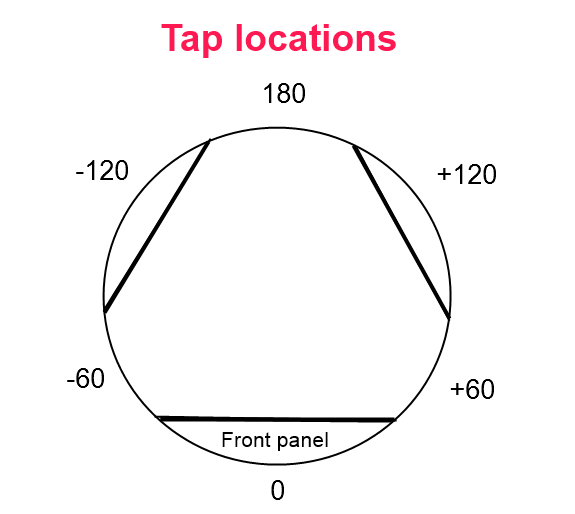 Loading...
Cart - This product
 
 

Qty.

Per Unit

Price

Cromed tap with black handle - fittet

350,00 DKK
Cart - Total

Inkl. moms

 
0,00 DKK
Other products with similar contents:

- Hjemmeriet > Canning etc. > Electrical pots: Cromed tap with black handle - fittet



Cromed tap with black handle - fittet
Product no.: 8250I, Weight: 260 g., In stock

Price for
1 item: 350,00 DKK